We will represent each client zealously, professionally, and will provide a high level of service – Brian McNamara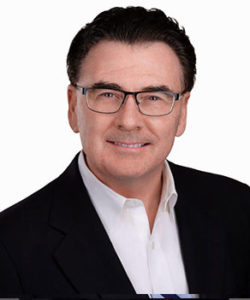 Zealous Representation means always keeping our client's interests and wishes paramount, and always striving to obtain the best result for our client. As long as our conduct is ethical and within the bounds of the law, McNamara Law Office, PLLC is concerned only with our client's interests. We negotiate firmly and strategically. We are focused and prepared in the courtroom.
Professional Representation means always remembering that many of our clients are dealing with a very difficult time. McNamara Law Office, PLLC will maintain a professional demeanor even when our client finds it difficult to do so. Many lawyers think a client will be impressed by loud, boorish and bullying behavior. Some allow their emotions to cloud their judgment. We will maintain a civil and professional demeanor while being firm in negotiations and focused in representation.
A High Level of Service means being attentive to our client and doing all we can to help ease the complexity of the legal process with patience and understanding. We never forget that details make the difference in providing a high level of service. Aspects of legal practice that are second nature to us can be mysterious to our client and we strive to explain the process with patience and clarity.