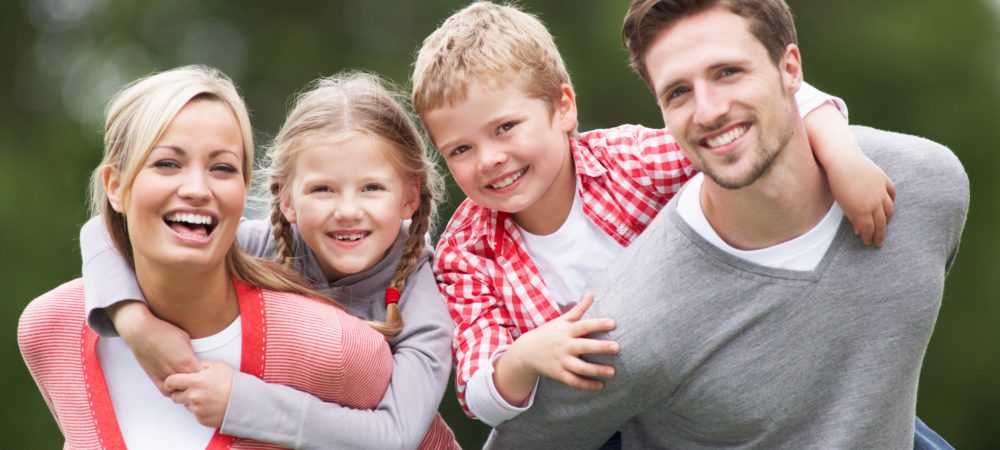 Texas statues regarding premarital agreements "should be construed as broadly as possible in order to allow the parties as much flexibility to contract with respect to property or other rights incident to marriage…"
Williams v. Williams, Texas Supreme Court, 1978
Custom Texas Prenups & Marital Property Agreements Offer Flexibility
Texas law provides that a couple intending to marry can enter into a prenuptial agreement, and a married couple can partition their community estate into two separate estates.
There is a common misconception that such an agreement must state that everything remains separate. That is not the law. The standard prenup and standard partition packages available on this site provide for such a document.
However, if you want to tailor your own agreement that takes into account your specific situation, a custom prenup or marital property agreement is appropriate.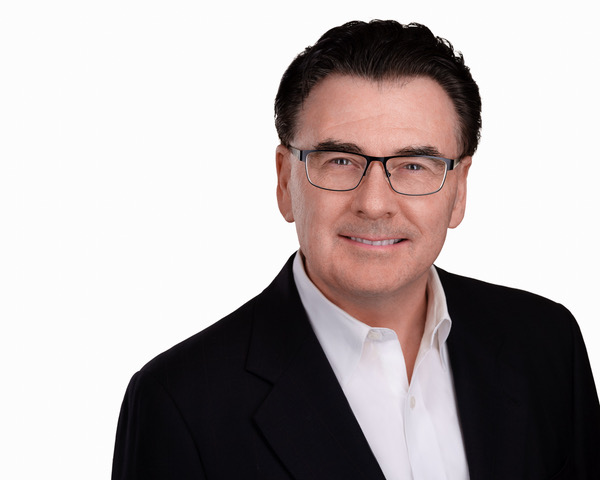 "I have been a divorce lawyer since 1992. Early in my career I realized there had to be a better way to end a marriage. Under Texas law, the best option is an agreement between fiance's or spouses. If our standard agreements won't fit your needs, please contact us."  -Brian McNamara
Learn More About Our Custom Prenups & Postnups
To learn more about Texas prenuptial or marital property agreements, please go to Texas Marital Agreements. All online prenups and postnups are prepared by Texas Prenup Attorney, Brian McNamara. Please feel free to contact us for more information.

Over
700
Marital Agreements