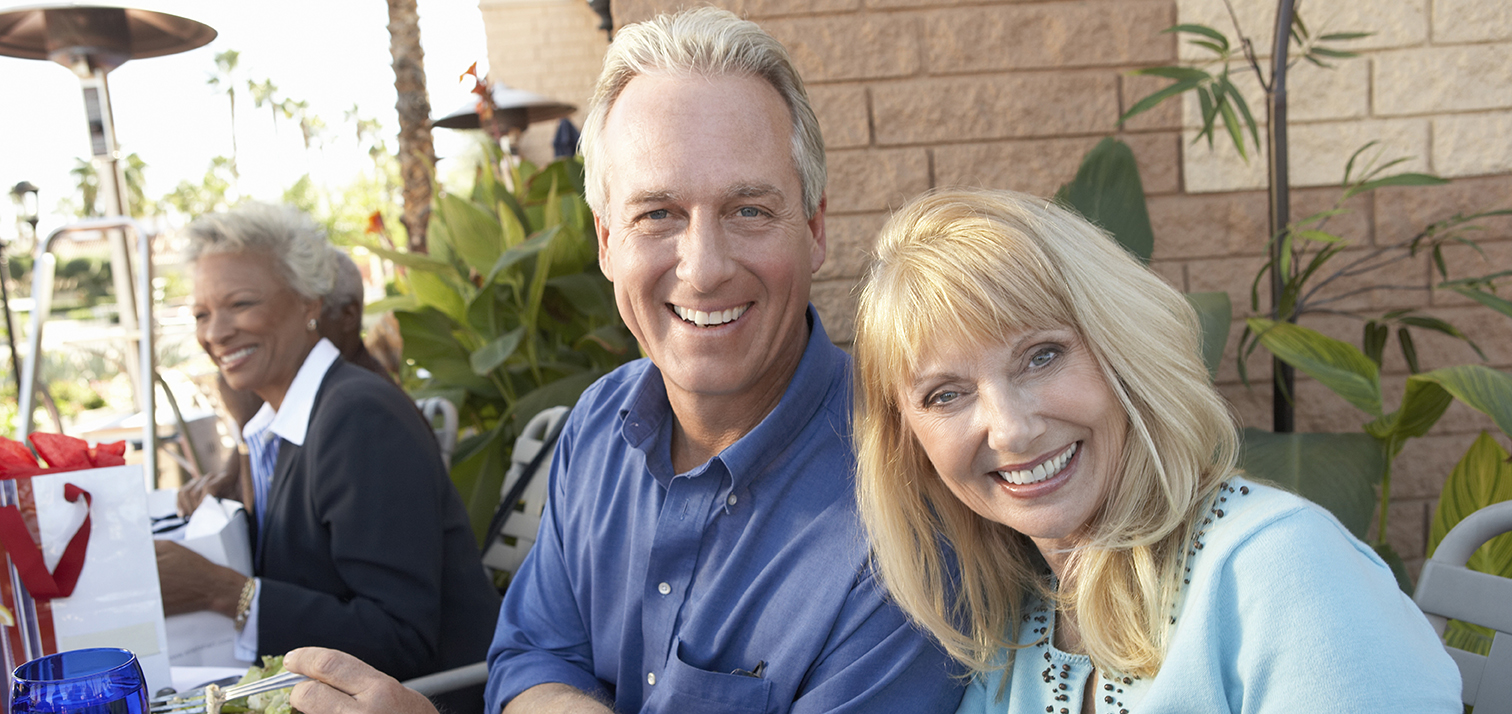 Full 1
1. You Own Something or Have Money,
2. You Have Children, or
3. Your Marital Status Changed Since Your Current Will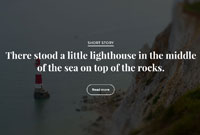 What Happens If You Die Without A Will?
Your family will pay much more!
Distribution of your estate without a proper Will costs more.
Under the Texas Estates Code, without a Will:
Some will go to your spouse.
Some will go to your children.
Some may go to other heirs.
You will have no control over the circumstances or the age when your children or heirs receive their inheritance.
A court will appoint someone to oversee the distribution of your assets and paying of your debts. It might not be who you want.
Your wishes about your children will not be considered.
Wills Available Online or in our Kingwood Office
Our Will Packages Include:
A Simple Will
A Medical Power of Attorney
A General Statutory Power of Attorney
Health Insurance Portability & Accountability Act (HIPAA) Release
Advanced Directives to Physicians with your wishes if you become terminally ill.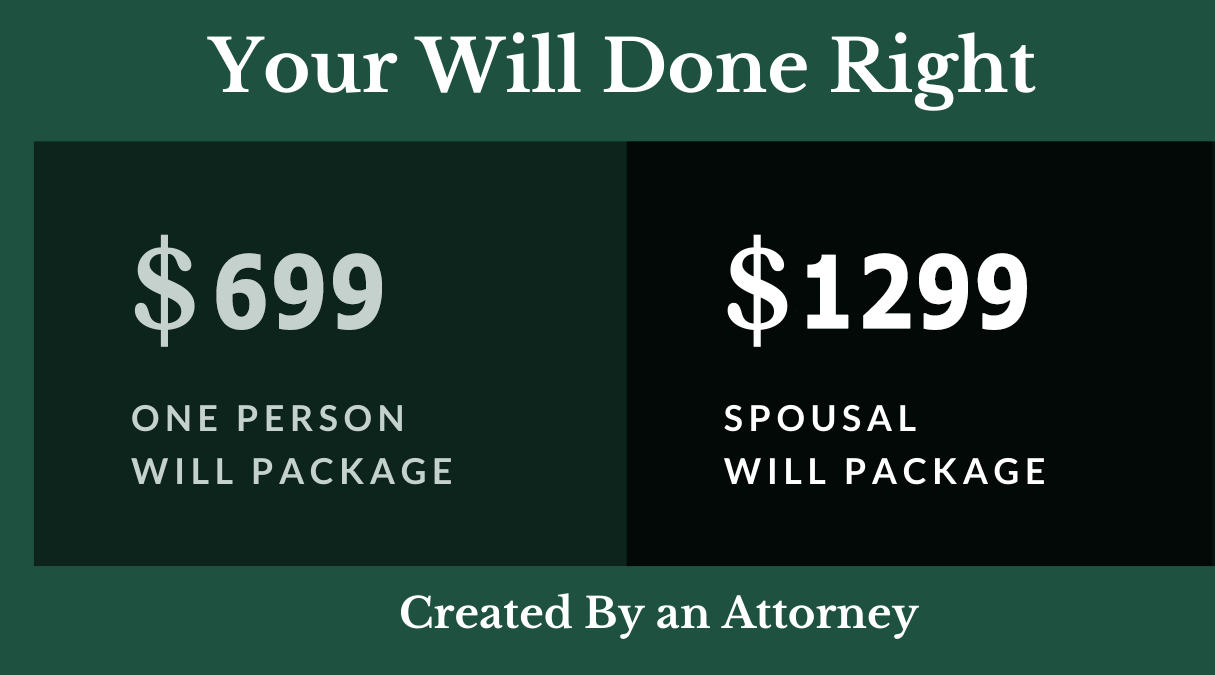 How Our Online Wills Work
We send you a Short Questionnaire that will:
Wills
Designate how your estate will be divided. Typically most of the property is sold and the proceeds are divided among the heirs by percentage. For example one-third to each of three children.
Special bequests are specific items, like a family heirloom designated for a particular person.
Designate the executor, who will carry out your wishes expressed in the Will.
If you have minor children:

Designate who will be responsible for what you leave them.
Designate your preference for who will raise them.
Set up age levels at which the children will receive a portion of their inheritance.
Medical Power of Attorney
Designate who you trust to make medical decisions if you become unable to.
General Statutory Power of Attorney
Designate who you trust to handle your finances if you become disabled.
HIPAA Release
Allows those designated in your medical power of attorney to access your records.
Directives to Physicians
Express your wishes about life-sustaining treatment and end of life care.