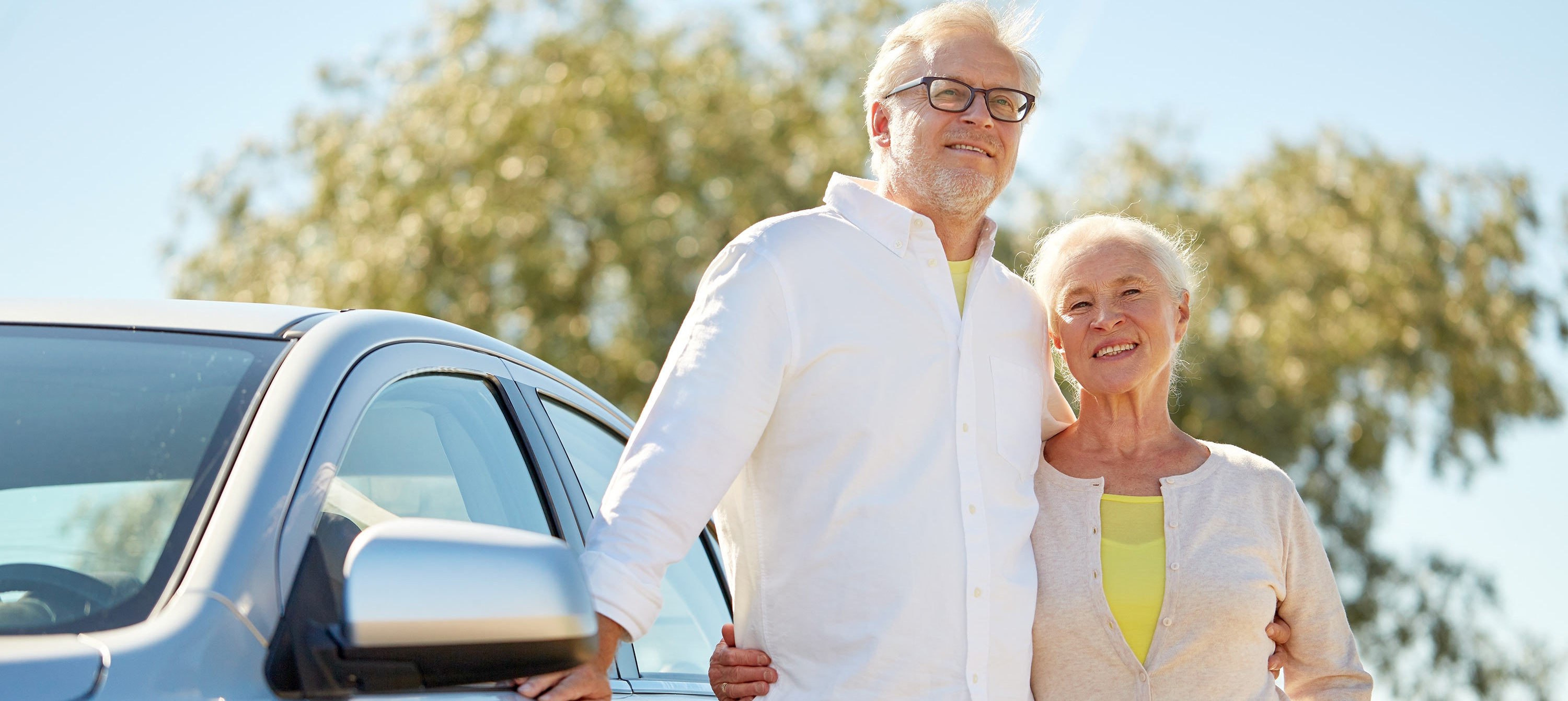 The standard online prenuptial package consists of:
a prenuptial agreement
forms for listing the assets and debts of each fiancé
waivers of financial disclosure
a post-marital property agreement to be signed shortly after the marriage
a cover letter explaining how to execute and record the documents
The fee for the package is $399.
The fiancés will have to complete two schedules each: One listing each person's assets and one listing each person's debts. The forms for the schedules will be attached to the prenup and the post-marital property agreement.
No Community Property Created
The standard prenup available provides that there will be no community property created during the marriage.
Everything a spouse owns prior to marriage is separate property. In years to come it can be difficult to prove what was owned prior to marriage.
One of the benefits of a prenup is it lists each spouse's assets on the date of marriage. More importantly, it also provides that there will be no community property created during the marriage.
Each spouse will keep as separate property all that he or she acquires during the marriage, including all retirement accounts, real estate, bank accounts, automobiles, etc.
In the event of divorce, each spouse keeps his or her separate property.
Joint Purchases And Gifts Are Okay
The standard prenup package includes a provision that permits the spouses to purchase property or open a bank account together if they choose.
It also specifically provides for the spouses to make gifts to each other if they choose, including gifts of cash at any time.
The legislature and the people of Texas have made the public policy determination that premarital agreements should be enforced. 

Beck v. Beck, Texas Supreme Court, 1991
AN ONLINE PRENUP BY A TEXAS FAMILY LAW ATTORNEY WITH A CLICK OR A CALL
If you would like to purchase the prenup package, please click here to start. We will contact you via phone for a credit card number and to answer any additional questions you may have.
You can also make your payment below safely and securely.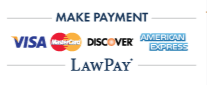 Over
600
Marital Agreements
You will receive your package usually on the same day. If you have questions that are not answered on this site, please feel free to call us at 281‐358‐3444.