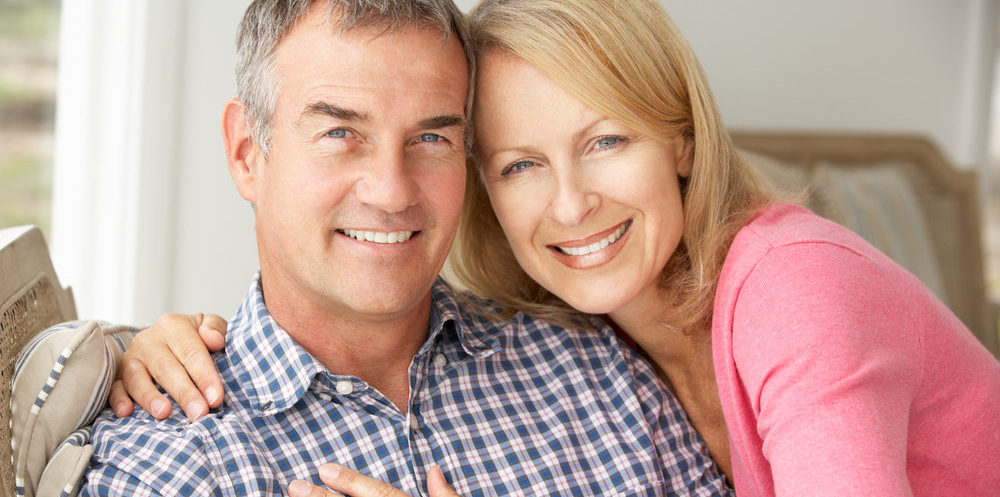 Click here to get started on your postnuptial agreement today.
Marital Agreement
Texas law provides that spouses can agree to partition their community estate into two separate estates.
The document that accomplishes that is referred to as a 'partition agreement', a 'post-nuptial', an 'ante-nuptial', or a 'post-marital' agreement.
It "partitions" the community estate into two separate estates and has the same effect as a prenup.
The cost is the same as the standard prenup package, $399.
A Partition Serves Many Purposes
There are various reasons that spouses may choose to execute a partition agreement. Some do it because of marital difficulties and the desire to remove the stress and distraction of worrying about the financial future. It allows them to focus on the marriage.
A partition agreement also removes the requirement to think strategically about whether you should file in court before your spouse does. Others do it to protect assets from the risk associated with a spouse's business venture. Some do it because of a spouse's spending habits.
Regardless of your reasons, if you are considering a partition agreement and still have questions and would like to discuss a partition agreement please contact me via email or by phone.
Standard Partition Agreement
A standard partition package divides the community estate into two separate estates. Sometimes referred to as a postnuptial agreement.
It's ideal for situations where the spouses agree on which assets and debts each will receive. The package includes spreadsheets, which the spouses complete, to identify the assets and debts that each will receive.
The standard partition agreement will divide a community estate into two separate estates, having much the same effect as if the parties had executed a prenup prior to marriage.
In the event of death or divorce, and with respect to creditors, the parties will have two separate estates after executing the standard partition package.
"At any time, the spouses may partition or exchange between themselves all or part of their community property, then existing or to be acquired, as the spouses may desire." Texas Family Code §4.102
If you would like to purchase the Standard Partition Agreement, please click here to get started. We will contact you via phone for a credit card number and to answer any additional questions you may have.
You can also make your payment below safely and securely.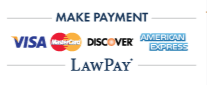 If you have questions that are not answered on this site please feel free to call us at 281‐358‐3444.

Over
600
Marital Agreements