Professional Representation For Divorce and Family Law In Kingwood, North Houston, And Downtown Houston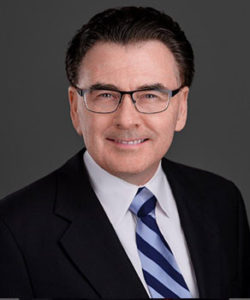 As a Texas family law and divorce attorney, I believe I have two important roles for my clients: an advocate and legal counselor. As an advocate, I am an aggressive trial lawyer dedicated to pursuing my client's interests. My role as advocate is best employed only after I have acted diligently as a legal counselor. My staff and I work closely with each client to understand his or her concerns, identify all legal options, and to work hard to resolve differences through negotiated agreement before we resort to the courtroom.
I have successfully conducted many trials, before judges and juries, and I enjoy doing so. While it is always in the client's best interest to exhaust negotiations before undertaking a trial, the strongest position from which to begin negotiations is one of thorough trial preparation. When opponents understand that I am willing and ready to take the case to court, they are often more willing to engage in productive negotiations.
The key to fulfilling the important roles of advocate and legal counselor is communication. I work directly with each client and I am committed to making myself available to discuss your case and answer your questions. I have two excellent paralegals and each case is assigned a primary paralegal to work directly with me. In addition, we conduct weekly case meetings attended by both paralegals and myself, at which we discuss each case individually.
– Brian J. McNamara
A Texas Family Law and Divorce Attorney Serving the Kingwood and North Houston Areas since 1992
Brian J. McNamara was licensed in 1992 and has years of experience in uncontested or contested divorces, marital asset division, disputed child support and child custody cases, alimony or spousal maintenance , and prenuptial and post-nuptial agreements, as well as other family law issues. Mr. McNamara is an effective negotiator and an aggressive trial lawyer who helps clients solve family law problems through negotiation, mediation, and when necessary by going to court.
Contact the McNamara Law Office Today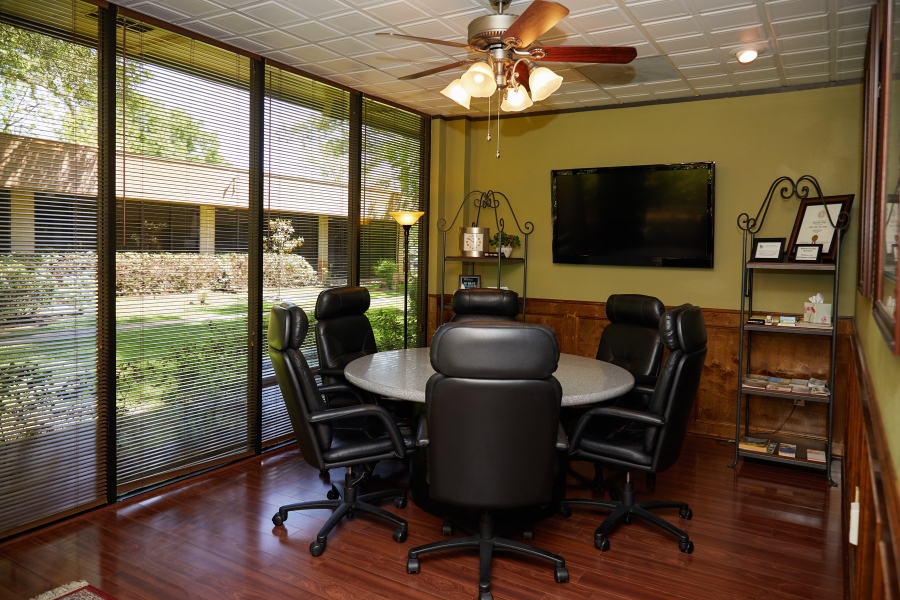 Brian McNamara is available between 8:00a.m. and 5:00p.m. Monday through Friday. The primary office is in Kingwood, just off Kingwood Drive, and they are also available at the Lyric Center in downtown Houston. McNamara Law Office, PLLC provides clients with the convenient alternative of paying with Mastercard, Visa, or American Express.
For more information or to schedule an appointment with a North Houston and Kingwood Area divorce lawyer and family law attorney, contact McNamara Law Office at 281-358-3444.