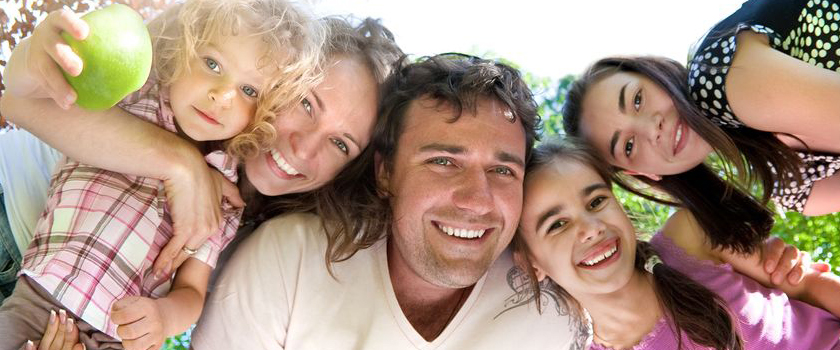 Kingwood Houston Lawyer Familiar With The Unique Issues Of Blended Families
At the McNamara Law Office, I am familiar with the unique challenges faced by a blended family. A prospective spouse may want a premarital or prenuptial agreement, a "prenup" to protect his or her assets. After the marriage has taken place, legal issues can arise with an ex-spouse of one of the parties, especially over child support. A marital agreement can help protect the other spouse's estate.
Kingwood Houston Lawyer Experienced In Writing Marital Agreements
A marital property agreement can be the best way to protect the inheritance of a child whose parent is about to remarry. It can also protect one spouse's assets from being used to satisfy the other's child support obligation.
Brian McNamara has written many marital agreements, both prenups and postnups. A post-nuptial or post-marital agreement is essentially a prenup written after the parties are already married. You can also learn more about marital agreements here.
Pre-Existing Child Support Obligations
The Texas Family Code is clear that a spouse's income may not be considered when calculating the child support obligation of the other spouse. For example, a new wife's income may not be considered when setting her new husband's child support obligation.
Other problems can arise that require the assistance of an experienced family law attorney. For example, what happens when a man chooses to work part-time or go back to school and is supported by his new wife's income? Answering such a question is fact-specific and can be complex. It requires an experienced family lawyer who can weave the facts and the law together.
Although a new wife's income cannot be considered, the husband's child support can be based on his earning potential, not necessarily what he brings in. Dealing with the issue of whether the new family's community property can be used to satisfy the child support obligations of one spouse requires a lawyer with the depth of experience and knowledge required.
Whether you are trying to protect your community income from a former spouse, or are trying to collect child support, Brian McNamara has the experience and knowledge necessary to protect and represent you.
Brian McNamara is an Experienced Attorney Who Can Help You
For more information or to schedule an appointment with an experienced divorce lawyer and family law attorney, contact McNamara Law Office now. Brian McNamara offers initial divorce and family law consultations at a reduced fee.