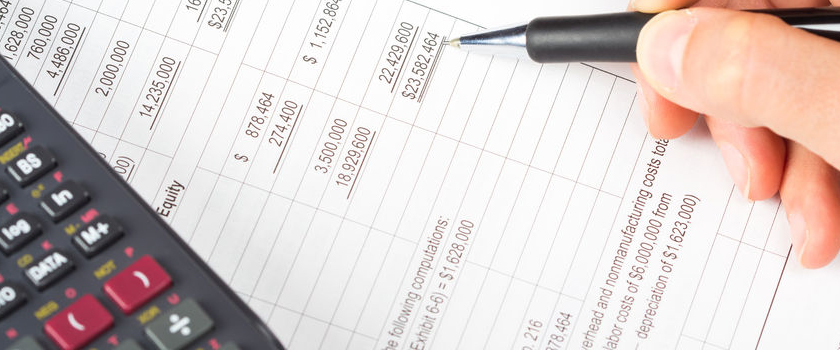 Complex Marital Asset Division (Property Division) – Kingwood, Texas Attorney
Professional Representation
Simply put, in a divorce you are entitled to your fair share of assets obtained during the marriage, as well as all of your separate property. McNamara Law Office, PLLC in Kingwood, Texas represents clients in the complex process of marital property division, which can be a major and contentious part of divorce cases.
Acts of undervaluing assets, hiding possessions, or obscuring finances require thorough investigation, and may entail obtaining help from experts such as forensic accountants. Attorney Brian J. McNamara has experience in marital asset distribution where investigation of hidden assets is an issue. Contact the McNamara Law Office in Kingwood to discuss your case.
Equitable Asset Division and Distribution of Intricate Marital Portfolios
At the McNamara Law Office, we work with our clients to identify and classify assets obtained during the course of their marriage. We review property in a business-like way and identify assets in an inventory.
In Texas, an equal division of property is not automatic. The judge's job is to divide the estate in a just and right manner that is both fair and equitable. Our job is to ensure all data on income, assets and debts are accurately presented for division and to advocate for the division that is best for our client.
Disparate earning ability can shift more finances and assets to the spouse making less money. Fault grounds may also be considered when it comes to asset division. We take these issues into account and ensure our clients receive everything that they are entitled to when the divorce is finalized.
Investments, Retirement, Businesses & Other Complex Asset Division
Attorney Brian J. McNamara is experienced in the division of marital property and debt of all kinds, including:
Closely held businesses
Intellectual property
Family real estate
Mortgages
Investments
Growth in the value of assets
Stock, bond, and mutual fund portfolios
Retirement investments
Vested and unvested stock in employee benefit plans
Pension plans
Military pensions
401(k)/403(b) plans, defined contribution retirement plans, defined benefit retirement plans, and IRAs
Dividing retirement plans and employee stock plans can be especially complicated. Various issues including tax penalties must be addressed. Sometimes, for example, employers will not fund the plan until the retirement actually takes place. Click here to learn more about dividing retirement plans in divorce: Qualified Domestic Relations Orders (QDROs).
A lawyer who does not maintain an ongoing awareness of the law related to the division of retirement plans and corporate benefits is simply leaving money behind that his client could be entitled to receive. Our firm provides that experience.
Contact an Attorney Experienced in Complex Asset Division
For more information or to schedule an appointment with an experienced divorce lawyer, contact McNamara Law Office today. McNamara Law Office offers a reduced-fee initial consultation in divorce and family law cases.