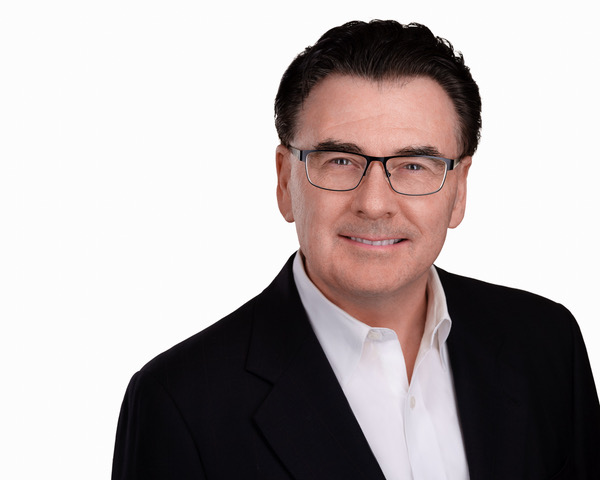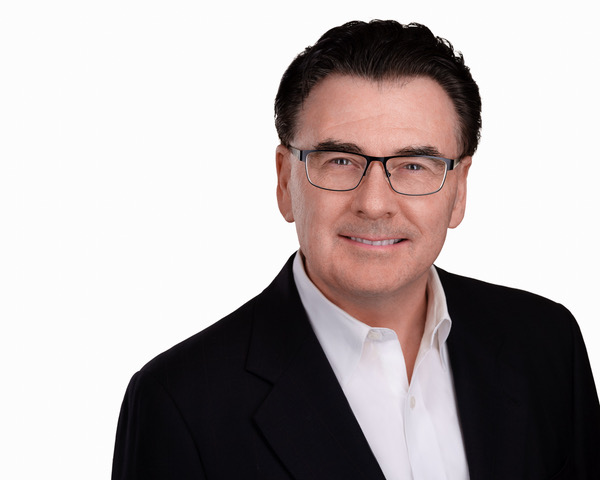 Through the years, we have embraced technology to help improve our client experience. Through these changes, we find ourselves in a unique spot, better prepared than most in this pandemic.
Here are some of the highlights that make our firm well-prepared to serve our clients during social distancing and stay-home orders:
Our office is paperless so working with courts, staff, and clients online is easy.
For years we have had a secure VPN ensuring all internet traffic is secure.
We have been set up to work securely from our homes for years.
We've had a professional subscription to Dropbox.com for over 10 years so exchanging data too big for email is simple. Just click the link we send!
Texas has required efiling of documents for a few years, so we're used to that.
Long before this crisis, we had remote hearings through CourtCall – telephone conferences with judges and other counsel.
We have always offered phone consultations and have added virtual web meetings.
We have represented people throughout Texas and communicate well via phone, email and Dropbox.
All we needed to accommodate the current crises was a professional subscription to Zoom.com, which is up and running. Chat with us from your phone, PC or tablet.
Because we've been paperless for years, we're aces at explaining it to clients who don't like technology. Often, the client clicks a link and we're working!
We thank you for trusting McNamara Law Office, PLLC for all of your family's legal needs.