Thank you! We have received your request.
You can make a payment now by clicking below and we will proceed with preparing your agreement right away.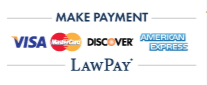 You have 14 days to review the documents for a money back guarantee. If the package is not what you want, tell us within 14 days and we will refund the full purchase price back to your credit card.
If you choose not to pay now, we will contact you by 5:00pm the next business day.